India reigned for years as the world's most dominant business process outsourcing (BPO) destination, but times have changed. According to trade association Nasscom, the Indian BPO industry has just seen its largest employment drop in seven years, while its information technology (IT) sector saw its second year of increasing unemployment. As India adjusts to changing expectations and demand, new regions are emerging as powerful IT outsourcing hubs.
One such country, known as a small but mighty outsourcing powerhouse in the Asia-Pacific, is Vietnam. It's a country few would think to equate with Silicon Valley but one with a tech spirit and talented population that reminds many of the industrious beginnings of America's storied technology epicenter.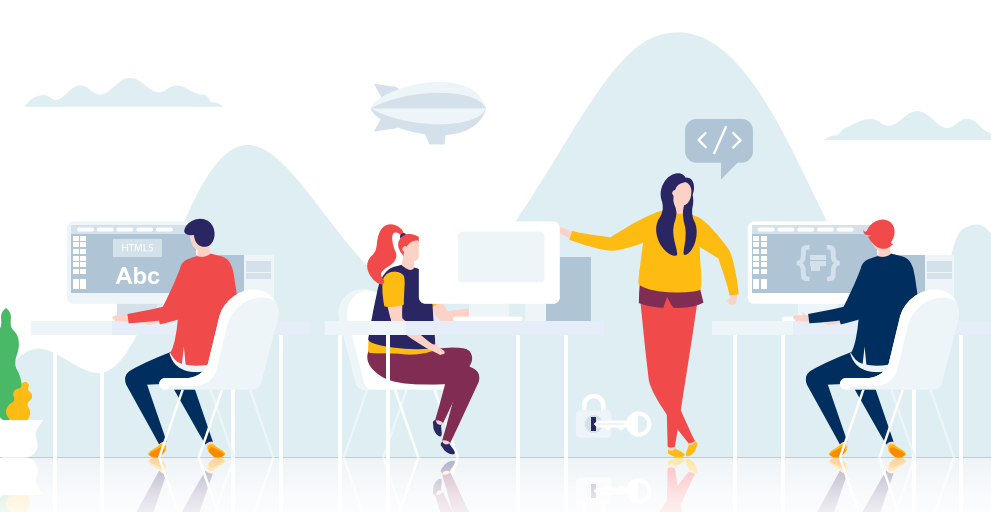 The History Of Global IT Outsourcing In Vietnam
The fact is, IT outsourcing in Vietnam is fairly young. More than a decade ago, Harvey Nash, the company where I have worked since 2005 — and a few other multinational technology corporations, including Intel and Oracle — began tapping into the growing tech workforce in Vietnam. In addition to developing new policies that appealed to tech businesses, the Vietnamese government had invested heavily in STEM education,and the result was a workforce rich in skilled technologists.
Since then, the Vietnamese tech and outsourcing industries have grown steadily. In 2017, Vietnam rose by five places in the Global Services Location Index, a ranking of software outsourcing services from consulting firm A.T. Kearney. The country's outsourcing success has become a competitive concern for its Indian counterpart as companies like Intel, IBM, Samsung Display, Nokia and Microsoft continue to invest in Vietnam.
Source: Forbes